Each shot required a unique approach to get these babies to talk!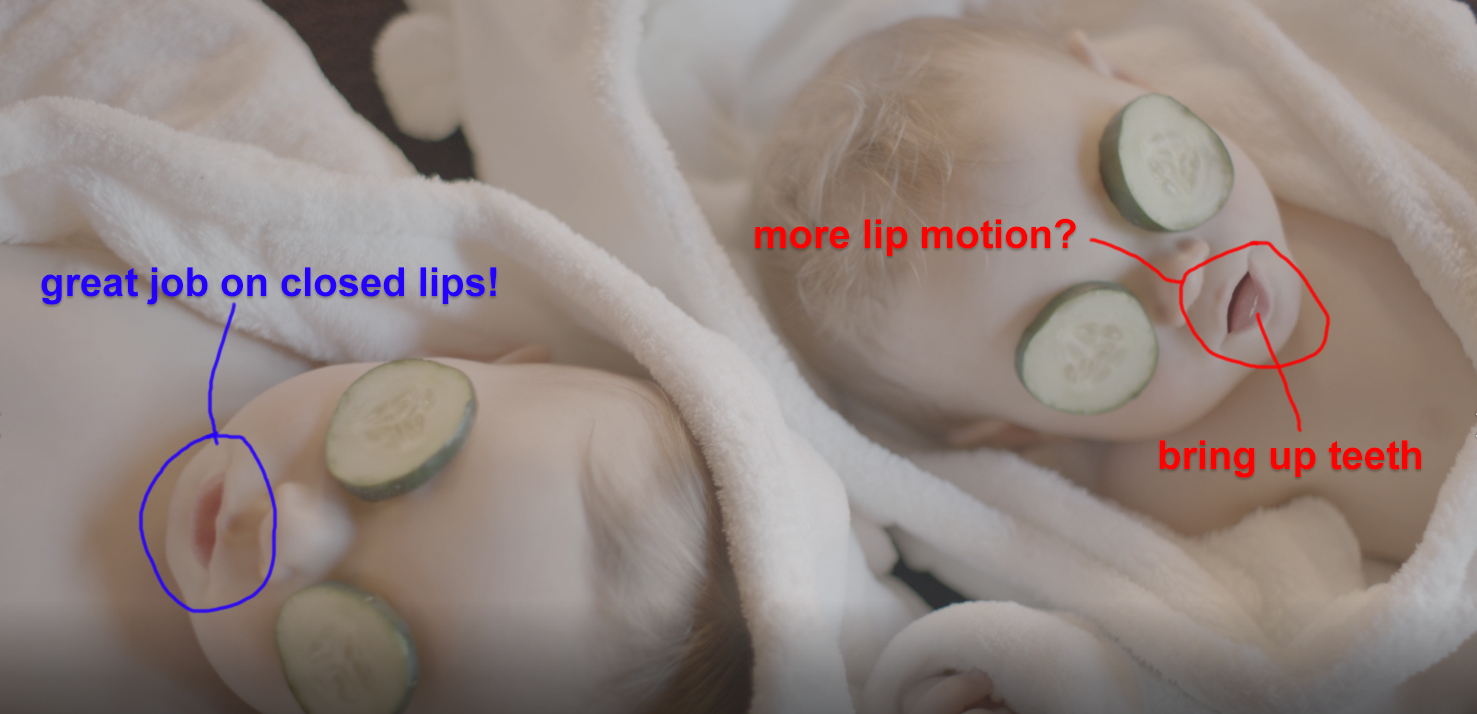 Some super legit notes I gave to one of the lip animators after checking the opening shot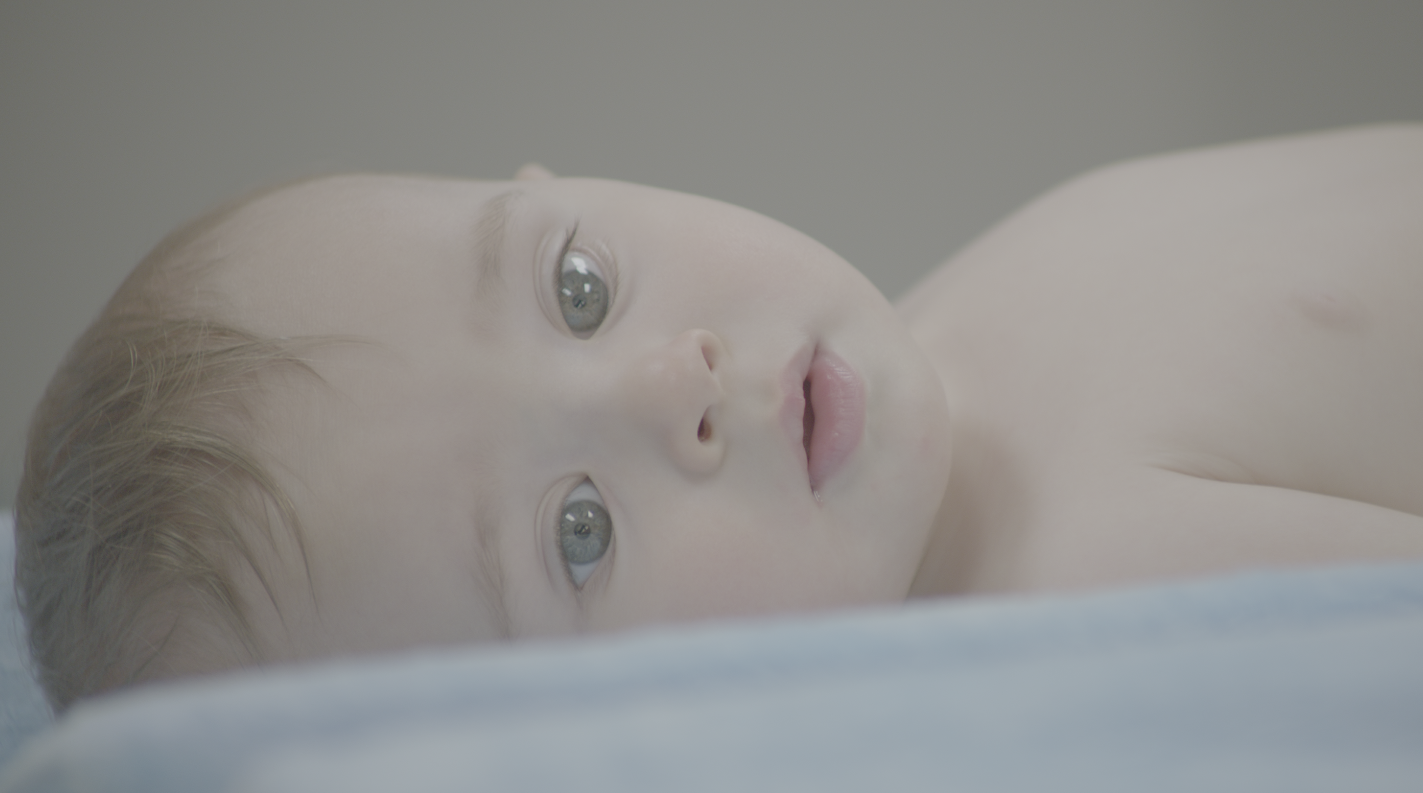 In prepping the plates for animation, I had to track each baby's mouth with pixel accuracy. Then a patch was made over the mouth to "close" the mouth, and then a new CG mouth was added over the top and matchmoved back into place. Each shot was unique and required perfect motion from each baby to line up with the dialouge spoken by the voice actors.

Animating the baby's mouth in After Effects